Parr Insurance Brokerage
2157 N. Damen Ave.  Suite 2B
Chicago, IL 60647
Take a Virtual Tour – See Inside!
For claims, billing, products or services, please contact us at:
773.489.3001 Phone
773.489.5908 Fax
Visit our agency partners:
Neis Insurance Agency
QR Insurance
Meet Our Team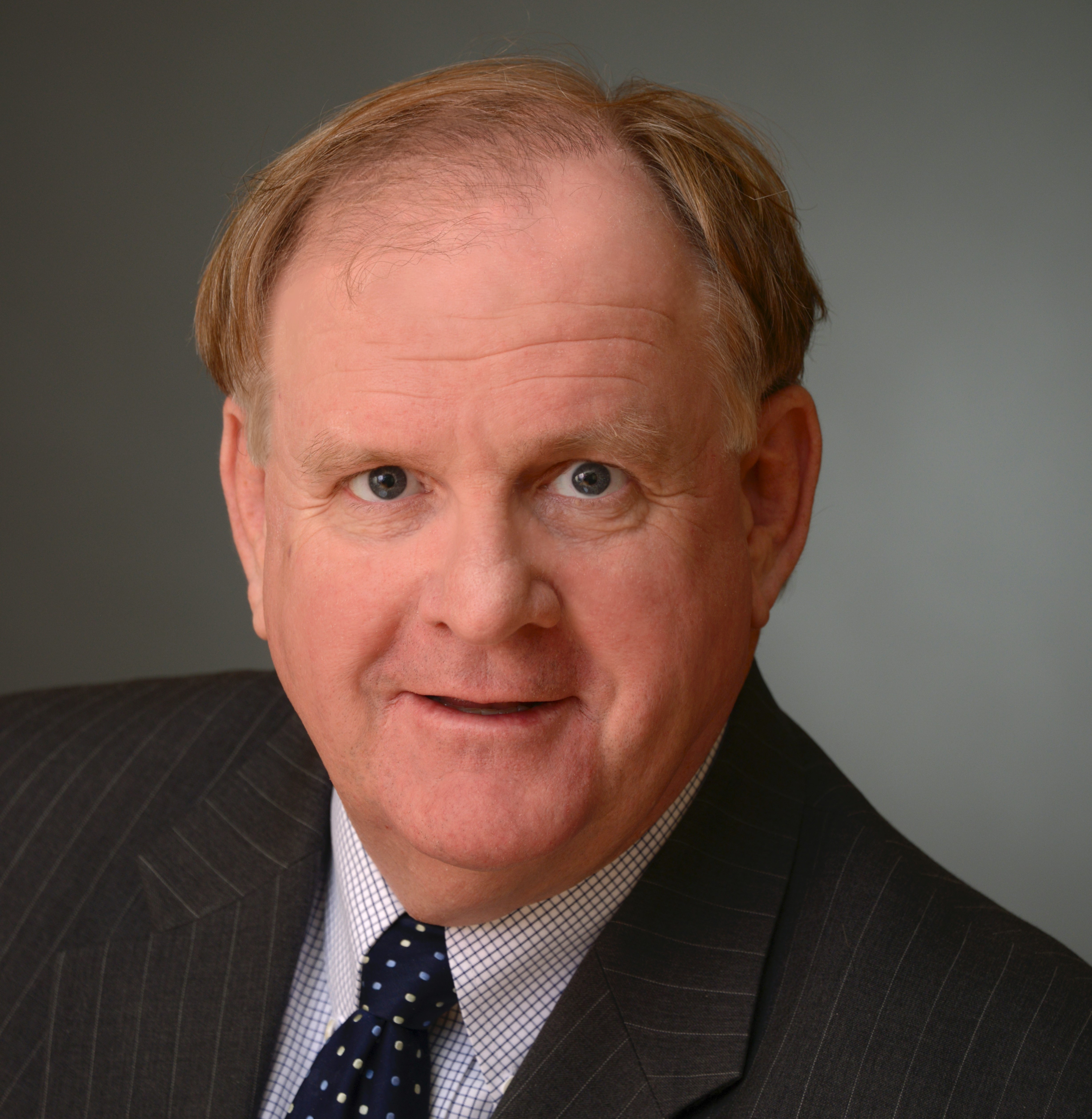 Tom Neis

President


tom@parrinsurancebrokerage.com
Tom graduated from Illinois Wesleyan University in 1970 with a Bachelor's Degree in Insurance. For several years, he worked for North American Company for Life and Health Insurance and the Illinois Department of Insurance. In 1980, Tom started his own business — Neis Insurance Agency in Crystal Lake—built upon his reputation for honesty, hard work, and community involvement. 

In more recent years, Tom has expanded Neis Insurance Agency and built two related insurance businesses with his daughter, Melissa, Parr Insurance Brokerage Agency and QR Insurance. Since 1999, Tom has served as a Director on both the Crystal Lake Bank and Trust Board and the Wintrust Financial Board, working on the Audit, Business Affairs, Risk Management, and Compensation committees. Along with his wife, he also remains involved in university alumni affairs at Illinois Wesleyan where he serves as a Trustee on the Business, Audit, and Investment committees.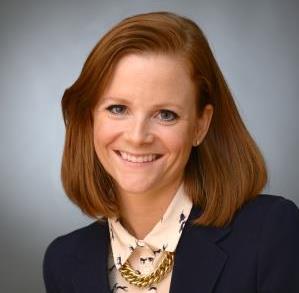 Melissa Neis

Vice President


melissa@parrinsurancebrokerage.com
After graduating from Illinois Wesleyan University with a BFA in painting and minor in art history, Melissa briefly worked in the film, music and fashion industry. In 2005, she changed career courses, applying her knowledge of art to the insurance world and joined her father, Tom Neis, in the insurance industry. She now oversees the daily operations at Parr Insurance Brokerage. In 2013 she earned her MBA from Notre Dame.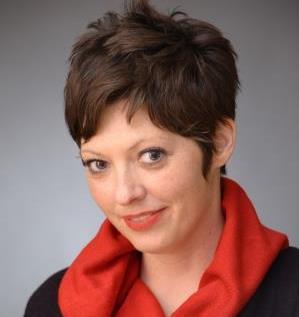 Amelia Sweet
Sales Associate
amelia@parrinsurancebrokerage.com
Amelia's personalized attention to insurance consulting focuses on outstanding service, creating customized programs to suit the unique needs of the individual, and never taking a one size fits all approach. Prior to her career in insurance Amelia  owned a catering company in Chicago and worked in the arts designing and fabricating custom metal work. As an alum of Indiana University's John Herron School of Fine Art, she applies her creativity and out of the box thinking to finding solutions to her client's problems. Follow Amelia on Linkedin!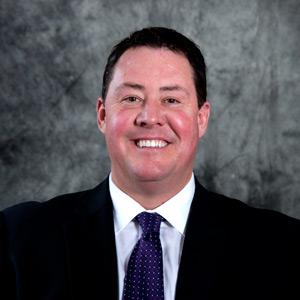 Dave Meyer

Health & Benefits Sales Manager
dave@parrinsurancebrokerage.com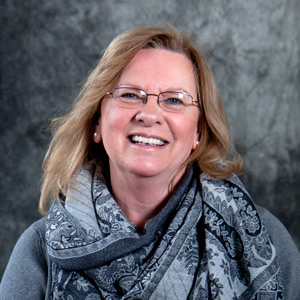 Jackie Peters

Customer Service Manager


jackie@parrinsurancebrokerage.com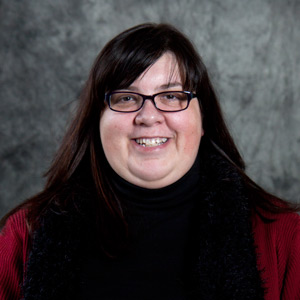 June Johnson

Accounting
j
une@parrinsurancebrokerage.com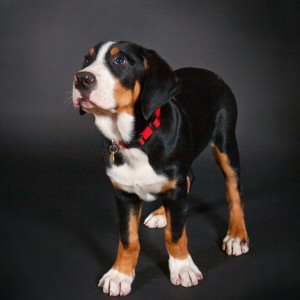 Marcellus Pamplemousse Neis aka "Marcel"
Receptionist
Affiliations and Professional Associations:
 PIIAI

1752 Club, Wicker Park Bucktown Chamber of Commerce, Chicagoland Apartment Association, National Apartment Association