Financial Institutions
EXCEPTIONAL COVERAGE. COMPETITIVE RATES. INDUSTRY EXPERTISE.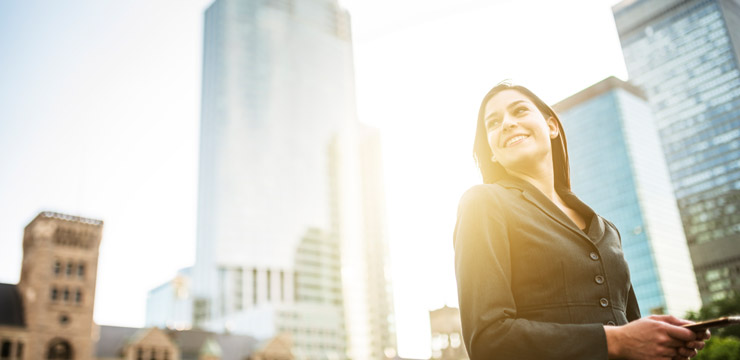 Talk to a Parr Expert
Parr Insurance Brokerage works with leading insurance companies to make sure financial institutions have the broadest coverage available for the price. We understand the unique needs of banks and credit unions and work with our carriers to tailor comprehensive risk management programs that include management, bond, cyber, property & casualty and excess deposit bond coverage.
Management, Bond & Cyber Liability
In today's banking environment it is especially important that banks are protected by insurers that understand the issues facing financial institutions. We work with banks and credit unions to reduce gaps and overlaps in coverage, and address all areas of exposure, including:
Directors & Officers liability
Employment Practices liability
Financial Institution professional liability
Fiduciary Liability
Financial Institution Bond
Kidnap & Ransom
Cyber Liability
Property & Casualty
In addition to the more traditional types of coverage like general liability, workers compensation, property, and auto liability, Parr also has solutions for foreclosed and force placed properties, repossessed autos and equipment, ATMs, trust properties, and more.
Excess Deposit Bonds
Excess Deposit Bonds provide banks and credit unions deposit protection over FDIC and NCUA insurance coverage. This protection allows financial institutions to attract and retain their most valuable customers, like educational institutions, government entities and high-net-worth individuals. Excess deposit bonds:
Pay out in the event of insolvency
Available for all account & depositor types
Helps the financial intuition avoid pledged securities
Attracts larger depositors
Complies with state regulations