Valuable Articles
Your peace of mind is what's valuable to us.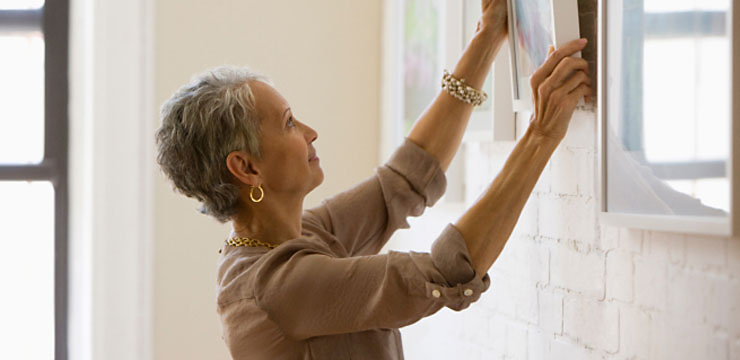 Talk to a Parr Expert
Jewelry, fine art, antiques, furs, gold and silver—the more precious your valuables are, the greater your need is for the right insurance solution. Parr Insurance Brokerage understands the fine art of protection. Through valuable articles coverage, we can give you the peace of mind to wear, use and enjoy your prized possessions anywhere in the world.
Don't rely on a simple homeowners policy to insure your costly valuables; the coverage limits for items like jewelry and silverware only range from $1,000 to $5,000. If your possessions are lost, stolen or damaged, you may have out-of-pocket expenses to replace them if you don't have extra protection in place. And, valuable article insurance has no deductible!
Insure the best with the best
Unlike standard insurance, valuable article policies offered through Parr Insurance provide worldwide, "all-risk" coverage for most causes of loss, and includes*:
Breakage of fragile items
Lost items
Newly acquired items (automatic coverage for 90 days)
Items stored in a vault
* Coverage terms & conditions subject to underwriting availability.
Offering more than a typical policy, Parr also offers choices—coverage choices that fit your lifestyle, such as:
Blanket coverage
Itemized coverage with agreed value
Inflation protection
Pairs, sets and parts
Case In Point:
A philanthropic customer wore her fine diamond earrings to her charity's gala. While dancing, one earring fell out without her noticing until she arrived home. Fortunately, the earring was itemized on her policy, and she was able to recoup the replacement cost of the entire pair.