High-Value Homes
YOUR HOME-AND YOUR HOME AWAY FROM HOME-DESERVE MORE THAN ADEQUATE COVERAGE FROM MULTIPLE INSURANCE POLICIES.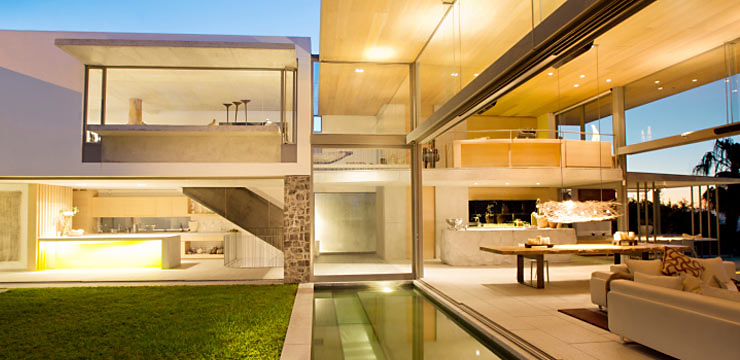 Talk to a Parr Expert
No matter where home is, we have it covered.
Parr Insurance Brokerage specializes in protecting luxury and high-value homes and condominiums, connecting you with top-notch carriers for the best coverage and claims service available. Licensed in multiple states, Parr can insure any second or third homes you may have within the same homeowner's policy. It's a convenient and smart way to go. Through Parr, you have access to comprehensive home policies that can provide:
Extended replacement cost, with no pre-set cap (in most states)
Cash-out option
Rebuilding to code
Home appraisal service
Additional living expenses
Replacement value for contents, without depreciation
Water backup of sewers and drains
Exceptional claims service
Industry-leading services, including infrared home scanning and wildfire defense
* Coverage terms and conditions are subject to underwriting availability.