Commercial
THE PERSONAL ATTENTION YOU WANT WITH THE WORLDWIDE ACCESS YOU NEED.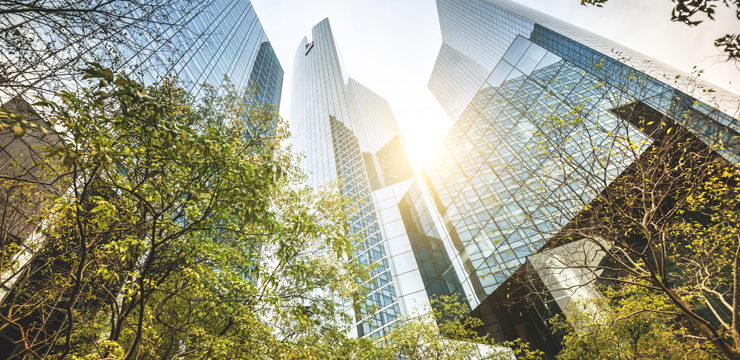 Talk to a Parr Expert
Parr Insurance Brokerage has a combined industry experience offering quality commercial insurance products of over 75 years. We pride ourselves in finding creative solutions to address our client's unique exposures. With our national licensing and international insurance companies, we can be sure to satisfy a wide range of insurance needs no matter where your business may take you.
Some of our recent success stories include:
Off shore oil rig
Foreclosed hospital
National chain of pawn stores
International beauty supply manufacturer
Collectibles on display in Asia
Electric car livery fleet
International home exchanges
Builder's Risk for national pharmacy chain
Technology Insurance Products
Parr Insurance Brokerage also specializes in writing insurance for technology companies. With our select "Microtek" product, technology companies can purchase a preferred package including general liability and professional liability. Other benefits include:
A broad definition of covered services
"Hacking", "virus" and personal injury coverage
Optional intellectual property coverage
Optional Full Prior Acts coverage
Optional Hired & Non-Owned Auto Liability
First-dollar defense and indemnity
Case in Point:
A website developer is hired to design a fully functional interactive website for a communication company. After 6 months, the developer fails to deliver the website as promised in their contract and the company must hire another developer to finish the website. The communication company sues and claims damages of $3,000,000 which includes the increased cost to complete the website, lost profits because of the delay in the delivery and the market value of the website.
The website developer argues that the only damages sustained by the plaintiff were limited to the fees paid for the work on the website which was approximately $650,000.
Discovery shows that our insured did, in fact, fail to deliver a fully functional website and they sustained damages because of his negligence. The jury renders a verdict for the communications company in the amount over $1,000,000.
For more information on how Parr can satisfy your insurance needs, contact us today.