Protection for Landlords
Peace-of-mind. No cost, no hassle, no service required.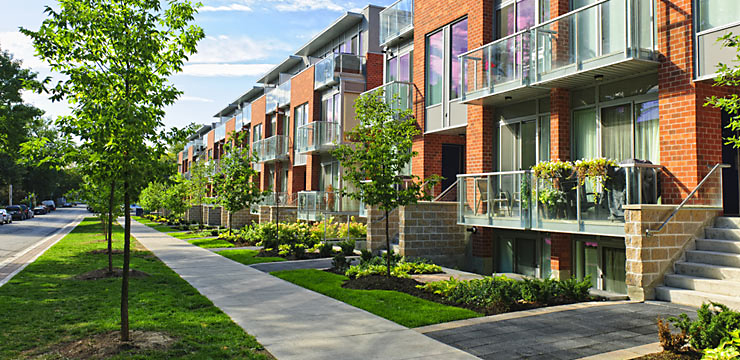 Talk to a Parr Expert
Due to the high cost of insuring apartment properties, it is increasingly more common for landlords to ask their tenants to purchase renters insurance. Landlords know that if tenants are insured, it could mean one less claim to submit to the building's insurance, or even one less lawsuit to worry about. But how do you know if tenants are maintaining their insurance coverage? Suite Protector's automated services streamline the insurance tracking process by offering:
Real-time access to tenant policy status
Instant online notification when tenant's coverage goes into effect and when it's cancelled
Tenants report claims directly to insurance company
Complementary rent collecting service through WilliamPaid
When you use Suite Protector, you have proof of insurance at your fingertips. Get your buildings preapproved today.